We have recruited five Literacy Specialist Teachers to be part of our English Hub team. This is an important role which will give us the capacity to offer intensive support and drive improvements in reading and early language development in schools throughout our area.
Our Literacy Specialists were carefully selected based on their extensive experience and subject knowledge in the area of early language development. Once they have undertaken the National Training Programme, provided by the Department for Education, they will begin working with a select focus schools to improve the outcomes of many children in our region.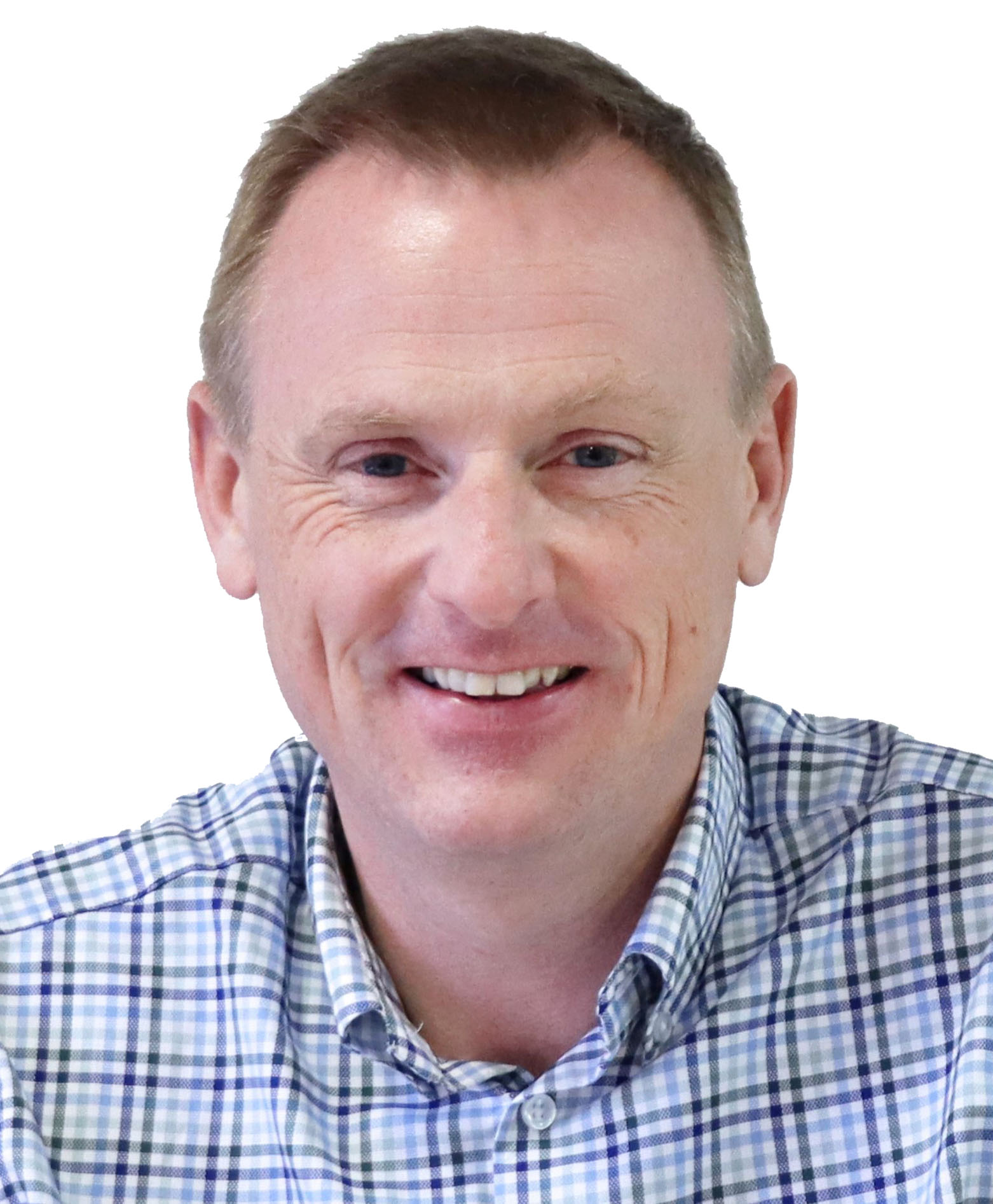 This email address is being protected from spambots. You need JavaScript enabled to view it.
Executive Headteacher & English Hub Strategic Leader, The Cornerstone Academy Trust
Jonathan Bishop is CEO and Executive Headteacher of the Cornerstone Academy Trust. Its founding school, Broadclyst Primary School, is an oversubscribed and successful Outstanding school. Jonathan as the CEO has led on opening a new Free School on the edge of Exeter at Westclyst and is now in the pre-opening phase of another local Free School, Monkerton Primary School. In 2018, having been asked to support a primary school in North Devon through a management partnership agreement, the school has now been sponsored and joined the Trust in January 2019. Westclyst Community Primary secured an Outstanding OfSTED grading in the summer of 2019.
Jonathan is a National Leader of Education, leads the Cornerstone Teaching School, English Hub, Science Learning Partnership and is opening a new Free School that will be one of only 21 Microsoft Flagship Schools in the world.
As both headteacher of Broadclyst and now trust CEO, Jonathan has led a drive that every child will leave primary school as a reader.
This email address is being protected from spambots. You need JavaScript enabled to view it.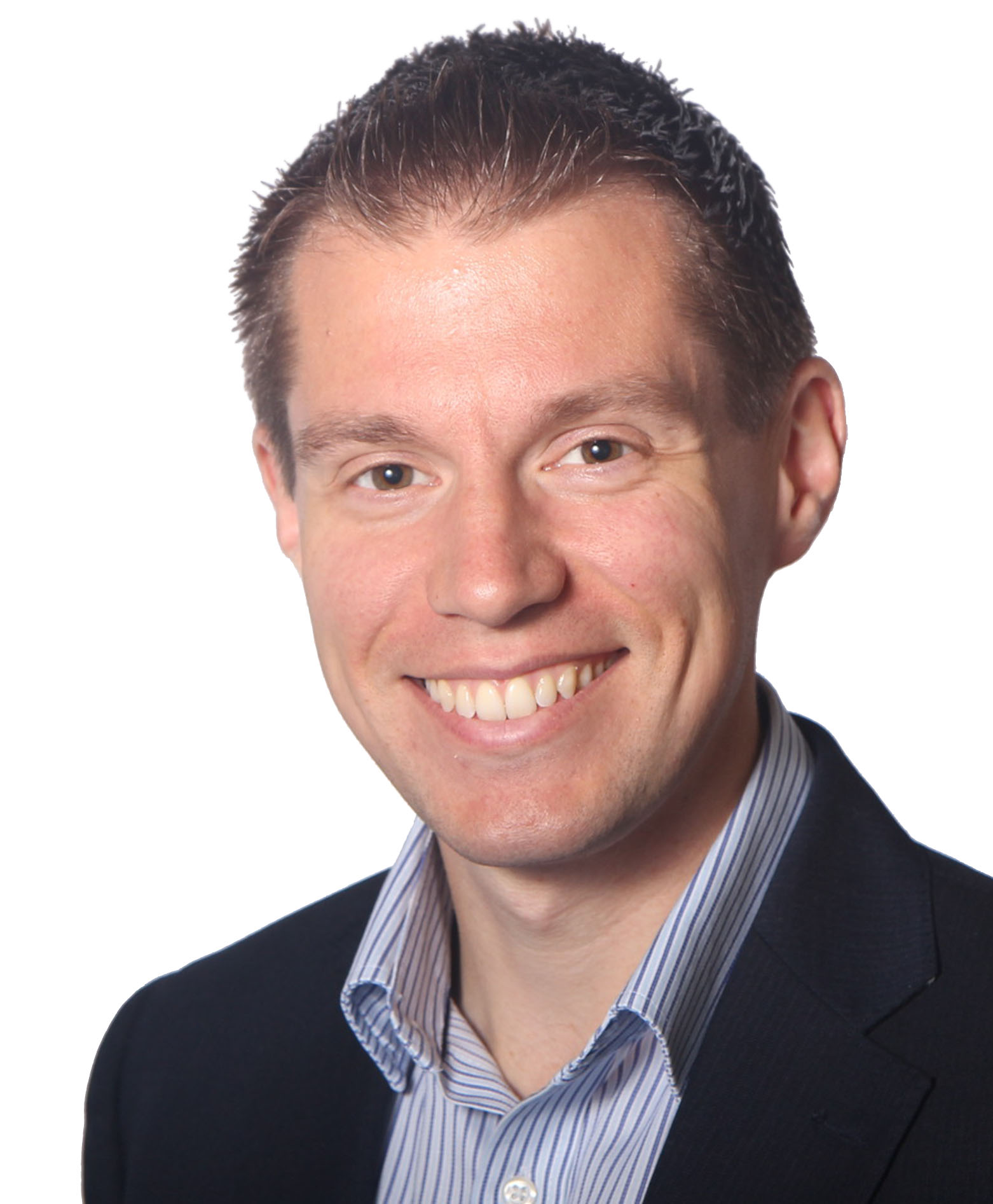 This email address is being protected from spambots. You need JavaScript enabled to view it.
English Hub Lead, Deputy Head of School, Broadclyst Community Primary School
Matt has shared the role of Hub Lead with Nina since September 2019. He has five years of experience as the English Lead for the Cornerstone Academy Trust. He also works as an SLE for the Cornerstone Teaching School. Matt has led several projects on the integration of digital technologies into the teaching of reading and writing, as well as within a broader, project-based curriculum.
An area of research interest for Matt is the impact of whole school culture on pupil engagement and reflective thinking; this became the driver for his MA dissertation in 2018. As a Hub Leader, Matt is keen to support partners in how to manage change and encourage aspiration in their school's reading culture.
This email address is being protected from spambots. You need JavaScript enabled to view it.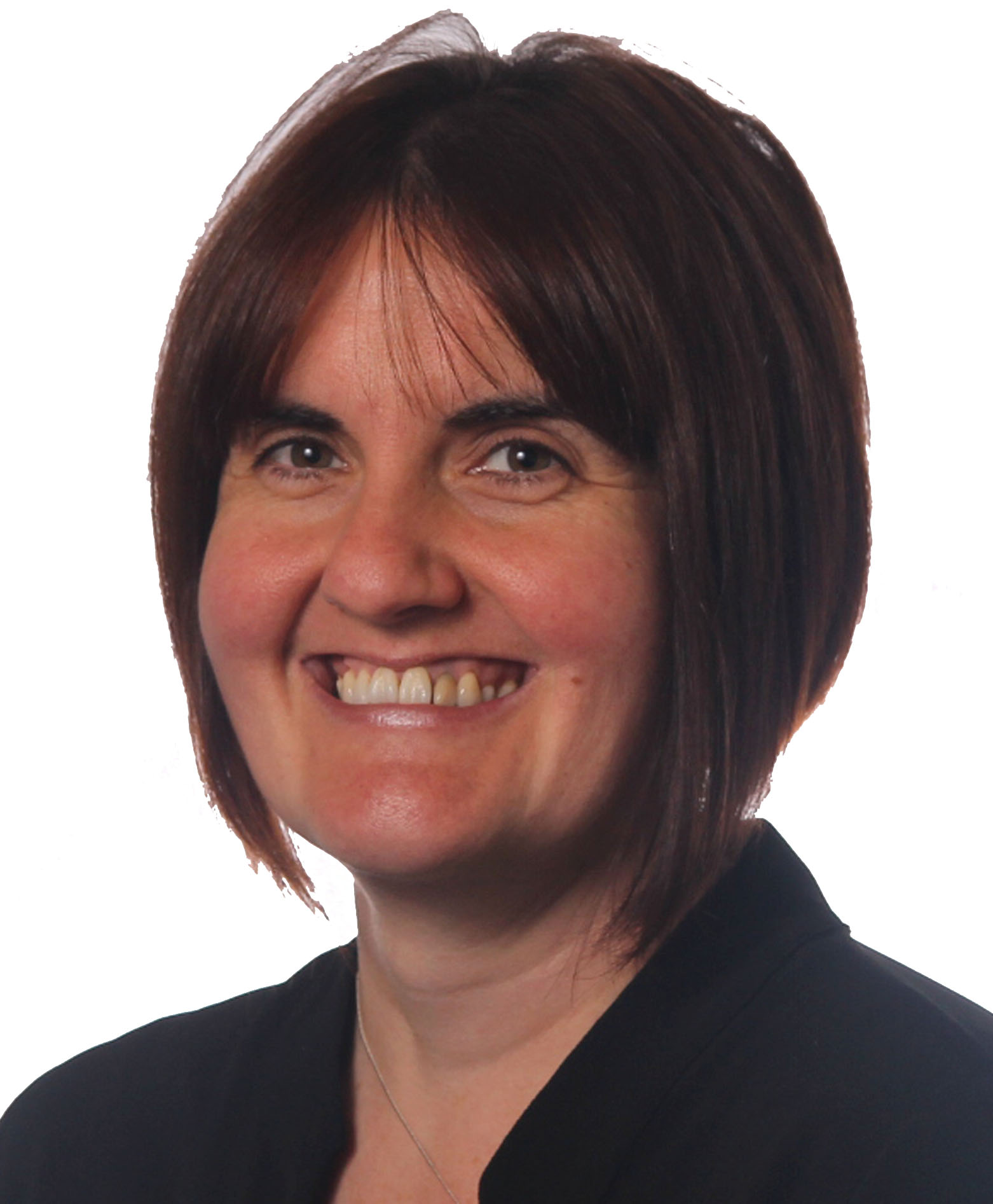 This email address is being protected from spambots. You need JavaScript enabled to view it.
English Hub Lead, Head of School, Broadclyst Community Primary School
Nina has led the Cornerstone English Hub since its formation in September 2018. She has been teaching for 14 years and has been a member of the Cornerstone Academy Trust senior leadership team for 9 years. She is currently the Head of School at Broadclyst.
Nina's specialist areas are early years, curriculum development, staff development and CPD, student training and SEN.
As part of the trust leadership team, she made Broadclyst one of the first academies in the country in 2010, extended the Cornerstone Multi-Academy Trust and successfully bid for two new free schools, opened a school-run nursery, developed an international KS2 business project with Microsoft and opened the Cornerstone Teaching School.
This email address is being protected from spambots. You need JavaScript enabled to view it.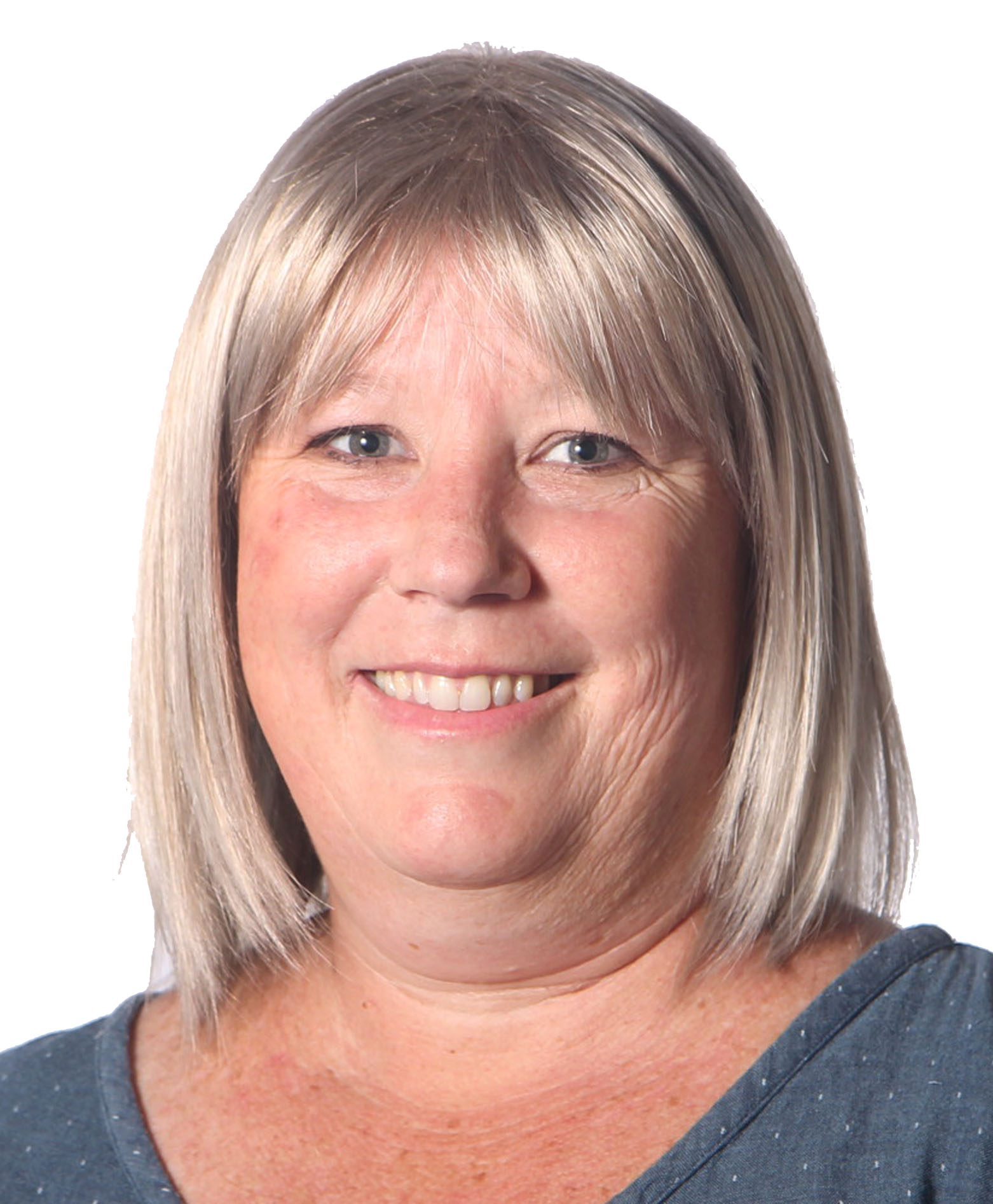 Tonia Dudley
Literacy Specialist
Tonia has been a teacher for 15 years and her passion for teaching the youngest children, has been the backbone of her career and where she has gained a wealth of knowledge and experience of children and their early development. Tonia is the Early Years Phase Lead for the Trust and has become an SLE and a Lead Practitioner in Early Years, specialising in supporting the transitions of children in their first years at school. She recognises the importance of establishing a curriculum that is engaging and purposeful, whilst ensuring that assessments and observations are used effectively to ensure good progress.
She is passionate about the need for effective communication and relationships between parents and teachers and acknowledges that allowing parents access to their child's learning and development, is key to effective collaboration. Tonia is also one of our Literacy Specialists and supports the English Hub in delivering conferences, network events and supporting schools in delivering their Phonics Programmes.
Laura Mercy
Literacy Specialist
Laura is currently standing in as an Early Years Phase Lead across a multi academy trust, modeling good practice and guiding others in the delivery of purposeful early phonics and reading interventions. She was appointed this role due to her extensive experience as a Reception teacher and as a mentor to student teachers and NQTs.
Laura is committed to supporting individuals to expand their performance capabilities, nurturing and building their skills so that they too can confidently deliver high quality phonics lessons. Through inspiring others to work with the same drive and focus to improve outcomes each year, Laura is diligent in her pursuit of a language rich environment where all children can progress to becoming fluent readers.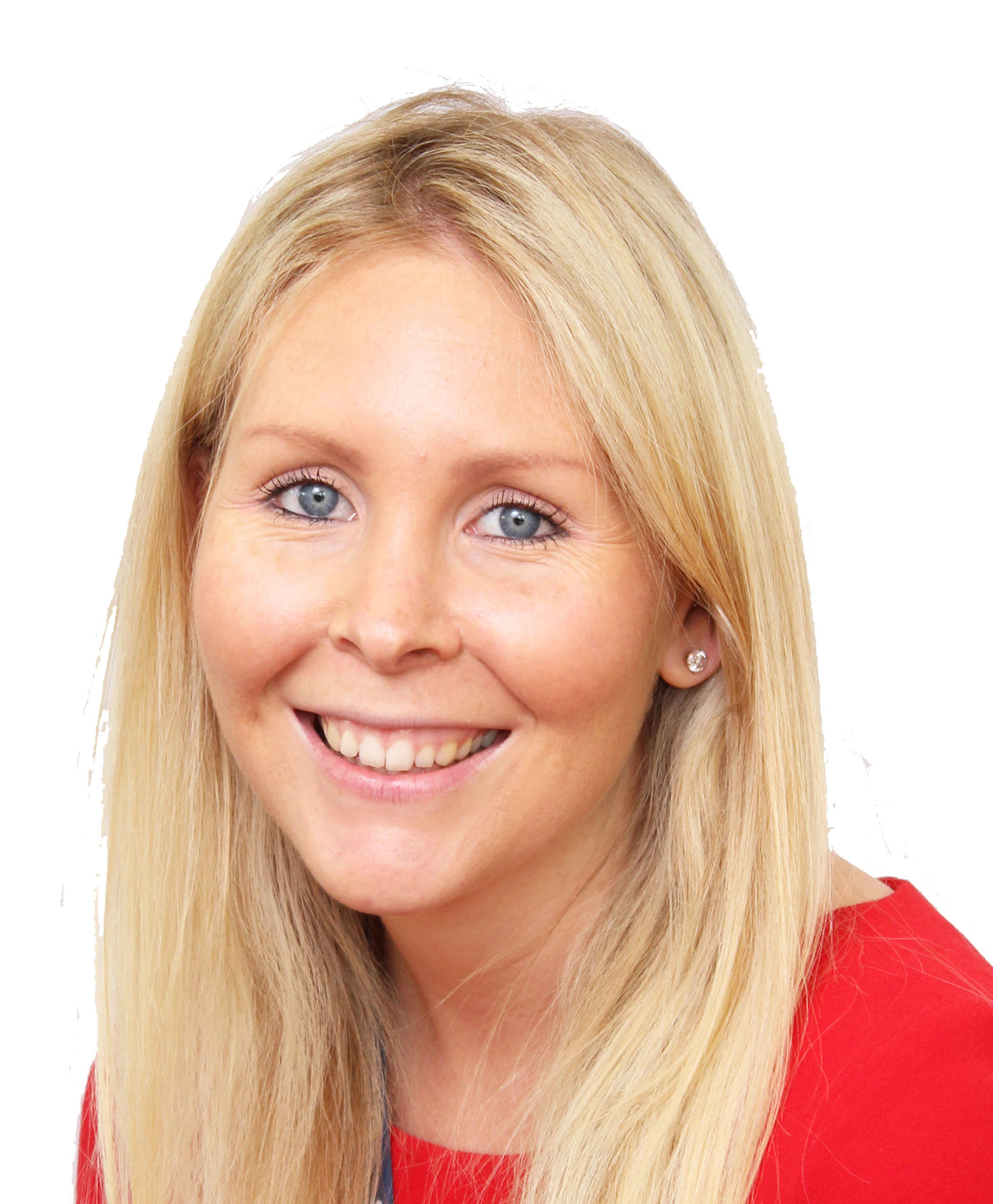 Sarah Gomersall
Literacy Specialist
Sarah is a KS1 teacher and has extensive first-hand experience in phonics teaching, monitoring pupil progress and delivering interventions. In recent years, she has become increasingly involved in the training of student teachers and NQTS and has been working across a multi academy trust to support with the implementation of a systematic synthetic phonics programme.
Sarah has also been involved in the creation of a coherent tracking system that allows teachers to assess and record pupil's progress in both reading and comprehension. This framework has proved invaluable, ensuring that children's weaknesses are addressed, and strengths are built upon. The success of this tracking method has been evident trust wide.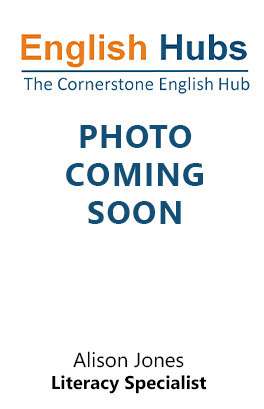 Alison Jones
Literacy Specialist
Alison works with a wide range of schools across Devon, advising and supporting teaching professionals to affect change in their settings to improve early reading outcomes for pupils and has a range of qualifications that demonstrate her expert knowledge in this area. She is a trained Reading Recovery teacher and teacher leader and has a MA in Literacy and Literacy Learning Difficulties. Alison is an accredited trainer for Edge Hill University and Project X CODE and she's an accredited trainer in Developing Reading Comprehension and Pleasure and Better Reading Support Partners.
In addition, Alison is a lead KS1 moderator completing STA training and standardisation tests to enable her to undertake moderation visits across Devon. She plans and delivers training for teachers across Devon and Cornwall in preparation for teacher assessment/statutory moderation at the end of KS1. Her in depth understanding of the end of key stage requirements and therefore the goals in terms of reading by the end of Y2, means she is well placed to support teachers in ensuring appropriate coverage and progression of reading skills from Reception through Y1 to Y2.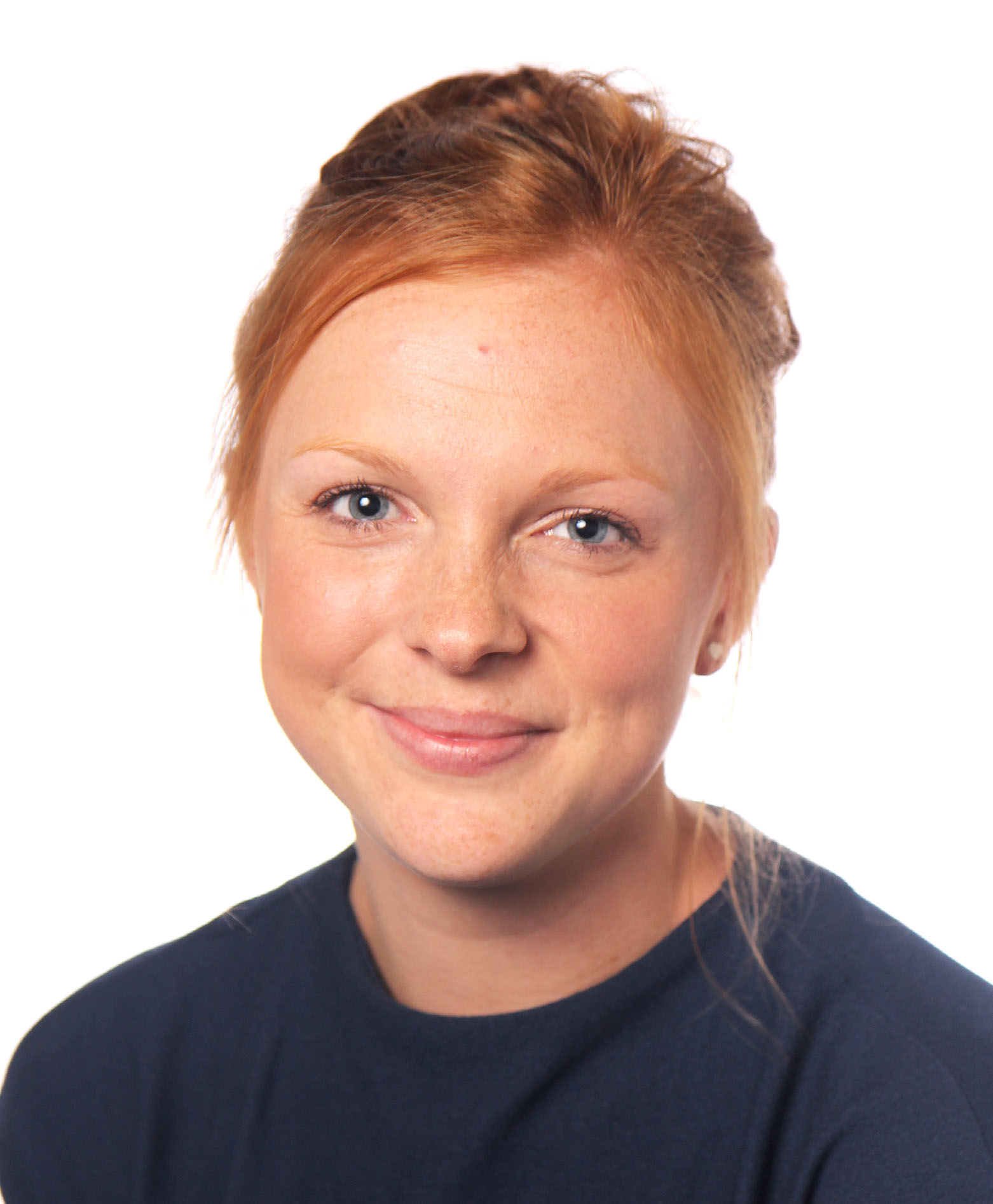 Victoria Kennard
Literacy Specialist
Vicki is part of the leadership team for a growing multi academy trust that has sustained high phonics scores over a number of years. Within her role as a KS1 lead she has been involved in maintaining a structured and consistent phonics programme and in designing coherent tracking systems to support teachers in monitoring pupil progress in phonics and early reading.
Supporting and leading professional development has been central to Vicki's leadership role and she has collaborated with external trainers in order to communicate best practice and equip teachers with the tools necessary for long-term structural change for the benefit of their pupils.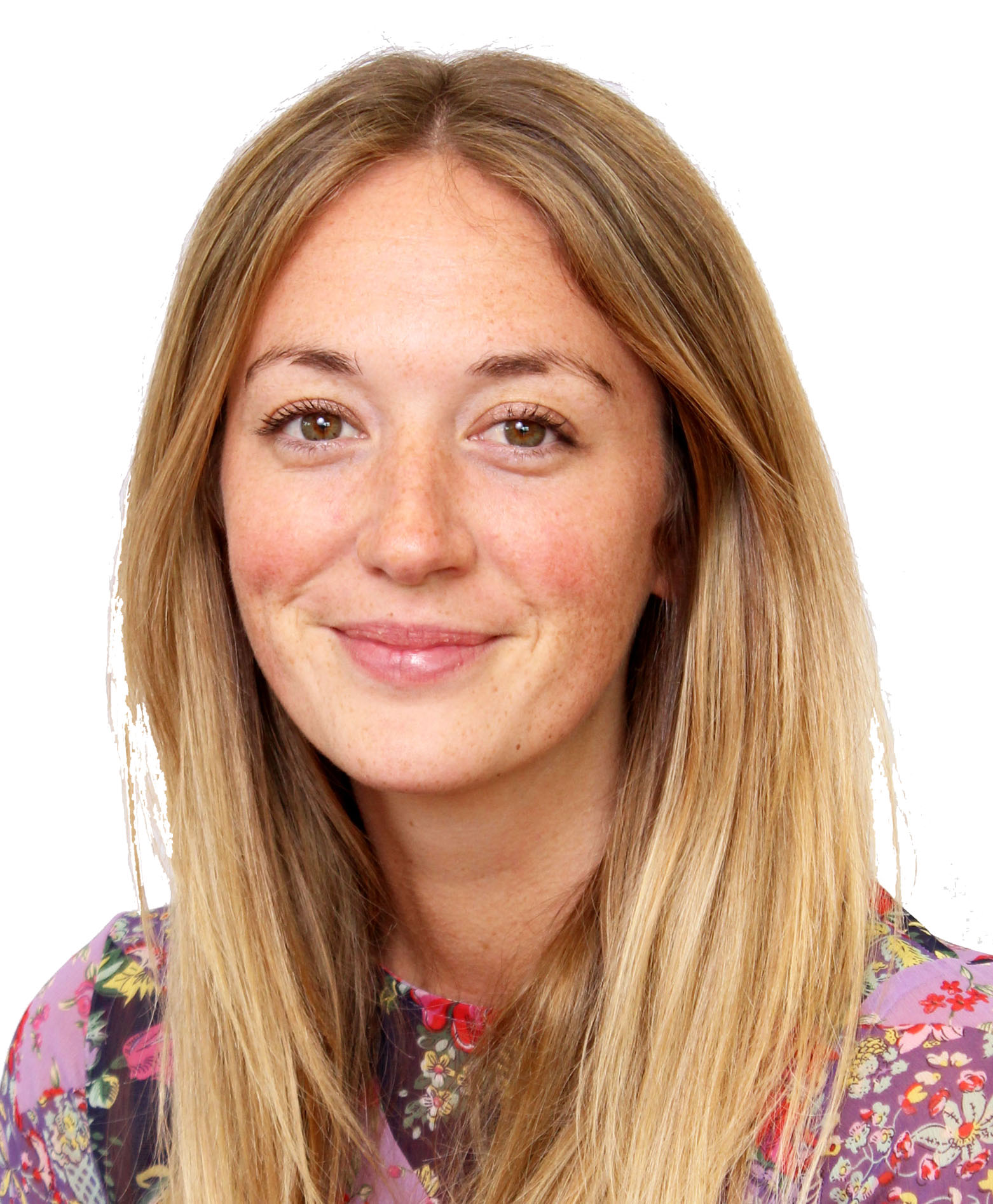 Lucy Lees
Literacy Specialist
Lucy has worked for ten years in education, teaching across all three Primary stages. Having been part of the Cornerstone Academy Trust for many years, she has direct experience of integrating 21st Century IT skills into everyday teaching, in an engaging, purposeful, real-life way.
Lucy's passion for reading has now lead her to become Reading Leader for the Trust; a role which involves overseeing and supporting the delivery of the Trust's systematic synthetic phonics approach. She works closely with teachers, teaching assistants and phase leaders to deliver outstanding reading provision. This includes facilitating the delivering of day-to-day phonics teaching, supporting the lowest 20%, putting in place tutoring provision and providing personalised and relevant CPD for staff.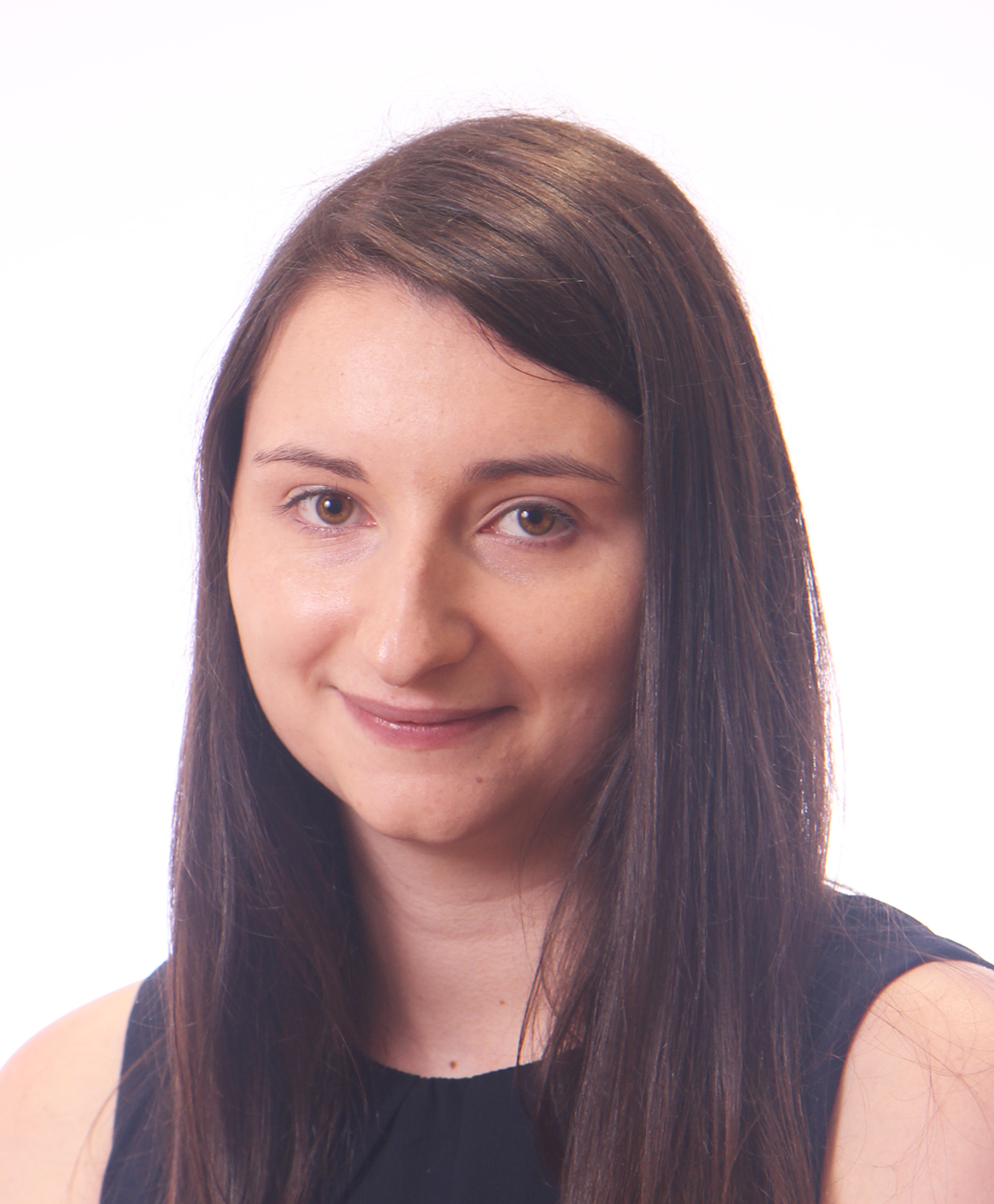 Hannah Lyons
Literacy Specialist
Hannah is an experienced KS1 teacher who has helped ensure a high standard of phonics teaching is maintained across a growing multi-academy trust. She has a passion for influencing the lives of children and giving every child the best possible start to their reading journey. Recently, taking on the role of KS1 phase lead, she has led by example, setting high standards and modelling phonics teaching to colleagues as well as at English Hub showcase events.
Hannah is also passionate about supporting teachers, empowering them to use all available tools to ensure best outcomes for children. She leads regular training sessions and supports teachers to assess and group children effectively. Upon identifying children who need extra support, she works closely with teachers to put practical plans in place to have the biggest impact. As a Year 1 teacher, Hannah has experience of the phonics screening check, managing the delivery as well as providing training to parents, student teachers and CPD for colleagues.
Beth Schoter
Beth has been a teacher in both Key Stage 1 and 2 and as such has gained a wealth of experience surrounding the effective teaching of phonics. One passion of Beth's is the importance of technology in education, and the role it has the potential to play in the teaching of reading and writing.
Beth is also a Mentor for the NQTs and student teachers across a multi academy trust. She keenly supports these adults in developing the skillset required to successfully teach, assess and track a systematic synthetic phonics system, as a top priority.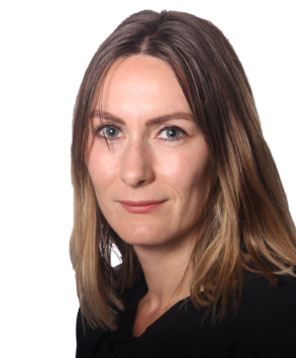 This email address is being protected from spambots. You need JavaScript enabled to view it.
Hub Adiministrator
Phoebe is a recent addition to the hub team. Her role is focused on the smooth management of showcase and network events, as well as coordinating support of partner schools by the Hub's literacy specialist team. Please contact her with any queries that you may have.
This email address is being protected from spambots. You need JavaScript enabled to view it.